We are surrounded by incredible women every day – whether it is our mothers, grandmothers, aunts and sisters, businesswomen, political figures or social entrepreneurs fighting for change. August is Women's Month in South Africa and is a time in which we celebrate those special women in our lives, as well as those women who have made impressive contributions to society. Let's take a look at why Women's Day and Women's Month is so significant and why we should all be celebrating it with gusto!
To honour and pay tribute to the females who dedicated their lives to ensuring that women were granted equal rights to men.
To remember and acknowledge the discrimination and inequality of women in the past, as well as how much of it still remains in many cultures today.
To celebrate the incredible success and achievements of strong women all over the globe.
To show our support for the movements dedicated to female empowerment.
To educate the masses not only about female-related struggles but about diseases and other afflictions such as female cancers that affect women both young and old.
To express our love and appreciation to the women who make a difference in our own lives.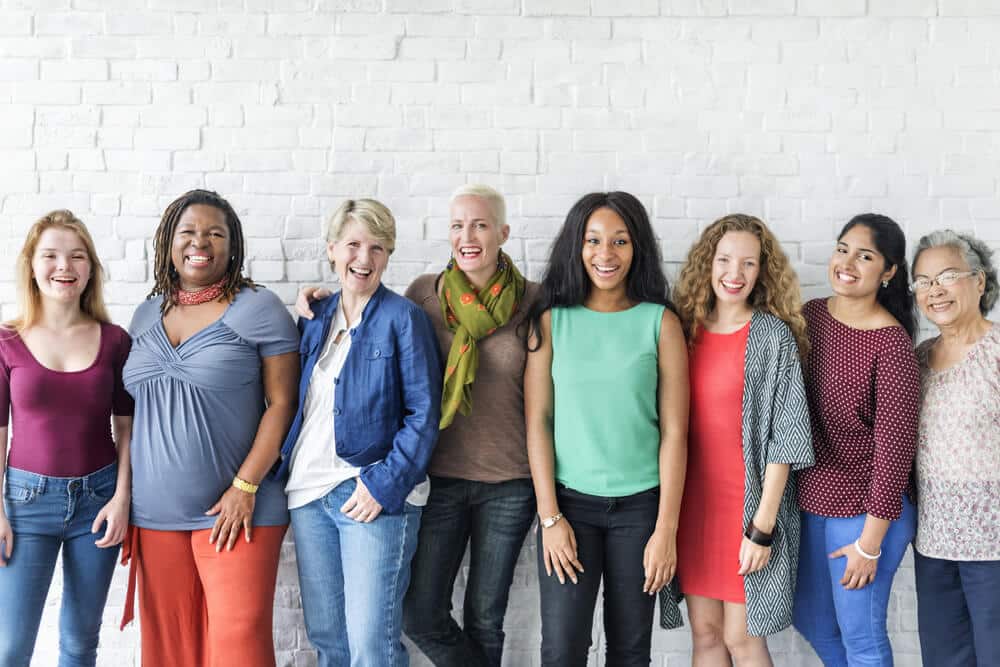 References:


https://bit.ly/2v8vDwU


Note:All material on this website is provided for your information only and may not be construed as medical advice or instruction. No action or inaction should be taken based solely on the contents of this information; instead, readers should consult appropriate health professionals on any matter relating to their health and well-being. The information and opinions expressed here are believed to be accurate, based on the best judgment available to the authors, and readers who fail to consult with appropriate health authorities assume the risk of any injuries. Errors and Omissions Excepted. Terms and Conditions Apply. https://goo.gl/dAak9u