In South Africa, around 6% of the population suffers from diabetes. Make a difference this World Diabetes Day by learning ways in which to lessen your chance of getting diabetes, or finding ways of coping with it.
What is Diabetes:
It is a condition where a person has high blood glucose (sugar) levels. This is due to your body not producing enough insulin. This stops your body from getting the energy that it needs from your food.
There are two types to be aware of: Type 1 and Type 2.
Type 1 diabetes is usually diagnosed in children. The body's immune system attacks and kills the cells in the pancreas which produce insulin. Type 2 diabetes is usually a result of the body's cells becoming resistant to insulin. This is different to Type 1- as the body still produces the insulin but it just isn't used appropriately.
Who is at risk?
Anyone can be at risk of diabetes but being overweight and having a family history of diabetes does increase the risk.
Treatment:
This would be dependent on the type and severity. It can be treated with diet and exercise or diet, exercise and medication. The medication which is given is insulin injections or tablets.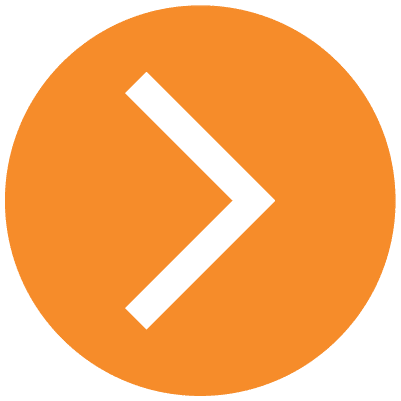 Lose excess body fat: Being overweight increases your chances of diabetes.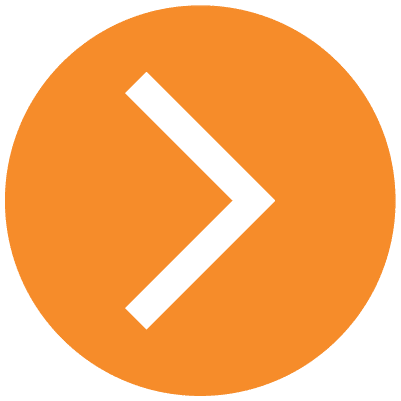 Drink water: Drinking water instead of sugary drinks can add to the chance of you becoming obese. Therefore, by drinking water you are not putting your health at risk. And of course, there are other health benefits to drinking water.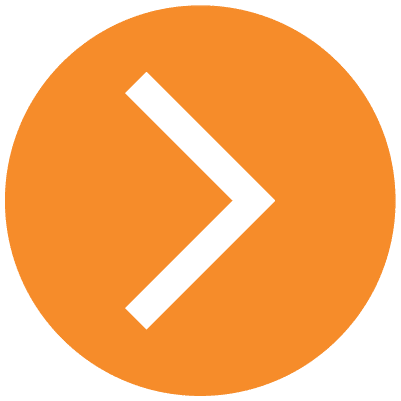 Exercise: Being active helps your body stay in shape as well as helps to render cells more sensitive to insulin.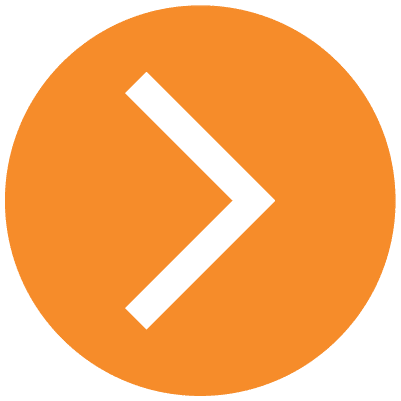 Stress less: Stress triggers the release of several hormones that increase blood sugar. So find ways to relieve stress such a meditation, exercise and relaxation.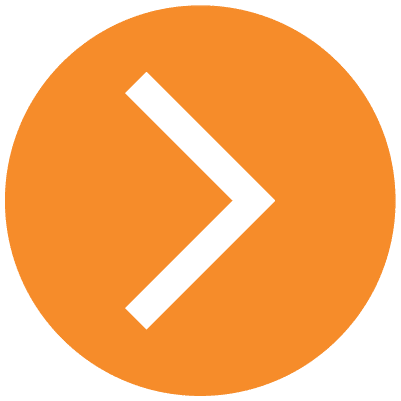 Sleep well: Poor sleep increases your risk for diabetes and obesity.
Take care of your health and if you notice anything unusual make sure to contact your medical practitioner.
References:


https://bit.ly/2yo1Y3d


Note:All material on this website is provided for your information only and may not be construed as medical advice or instruction. No action or inaction should be taken based solely on the contents of this information; instead, readers should consult appropriate health professionals on any matter relating to their health and well-being. The information and opinions expressed here are believed to be accurate, based on the best judgment available to the authors, and readers who fail to consult with appropriate health authorities assume the risk of any injuries. Errors and Omissions Excepted. Terms and Conditions Apply. https://goo.gl/dAak9u