International Men's Day is celebrated on the 19th of November every year. It celebrates the positive value which men can bring to the world, their families and communities. The objectives of the day are: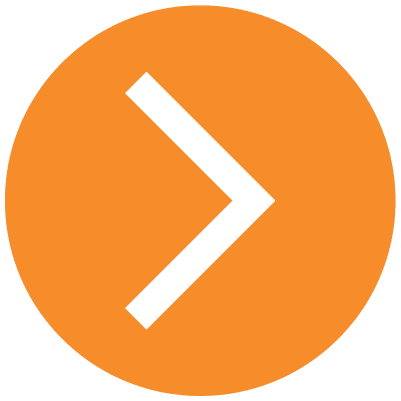 Valuing male role models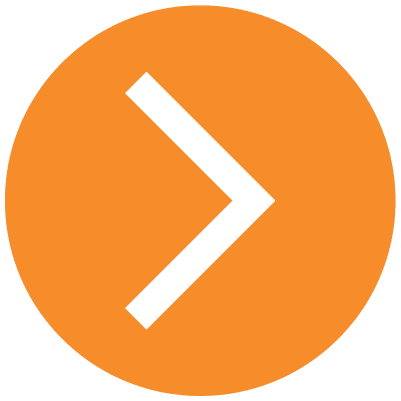 Acknowledging the contribution of men and boys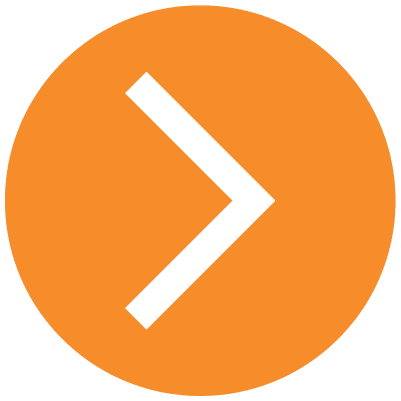 Improving male health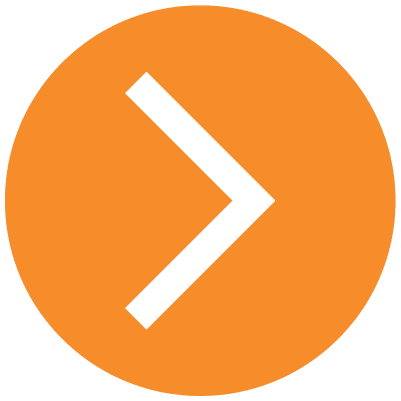 Tackling discrimination and disadvantage
What can you do to celebrate International Men's Day?
There is no official way to celebrate this day. It is however encouraged for you to celebrate through an event or an award ceremony. The purpose is for men to teach boys values, character and the responsibilities which come with becoming a man.
Individuals could approach their community to put together a small local event to celebrate the men around them. It's also a special time to mention the brave men who protect the community such as policemen and firefighters etc.
If attending an event or hosting an event is not an option, social media can be used to create awareness. Share information about the day on Facebook, YouTube and Instagram using the hashtags, #internationalmensday #celebratemen #menshealth #stopmalesuicide #thankamantoday
For Resources on International Men's Day, click here.
TRA wishes all Men a Happy International Men's Day!
References:


https://bit.ly/2dlqzKF
https://bit.ly/2yxOnZc


Note:All material on this website is provided for your information only and may not be construed as medical advice or instruction. No action or inaction should be taken based solely on the contents of this information; instead, readers should consult appropriate health professionals on any matter relating to their health and well-being. The information and opinions expressed here are believed to be accurate, based on the best judgment available to the authors, and readers who fail to consult with appropriate health authorities assume the risk of any injuries. Errors and Omissions Excepted. Terms and Conditions Apply. https://goo.gl/dAak9u