International Day for the Elimination of Violence against Women day has been celebrated on the 25th of November every year since 1981. It is a day to create a voice and create solutions for women who have been victims of violence.
It is possible to stop violence against women and girls. This can be done by supporting and empowering survivors to stop the re-occurrence of this violence. There are a lot of ways to resist and prevent violent norms, attitudes and behaviours.
In the past few years, we have heard the voices of survivors and activists through campaigns such as #MeToo, #TimesUp, #Niunamenos, #NotOneMore and many others. They have made an impact and cannot be silenced anymore.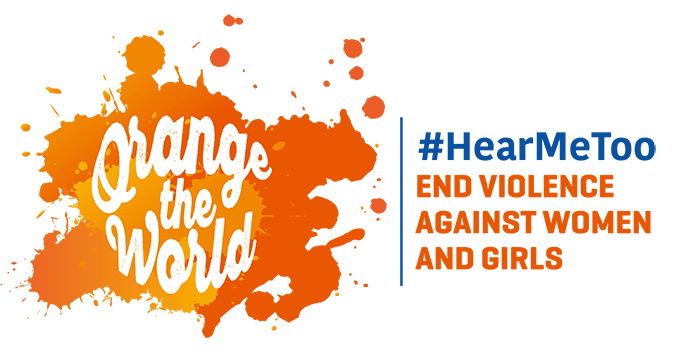 The theme for this year's campaign is Orange the world: #HearMeToo.
It is encouraged for all women to wear orange on the 25th. Do not only just wear orange, but decorate everything in orange too. It is also encouraged to try to find an event which is supporting this campaign or hold your own.
If you are unable to support an event, you can show your support by posting on social media using the hashtag #HearMeToo. It is maybe hard to share your story if you have one, but it can help a lot of other women going through the same thing as you.
Make a difference this International Day for the Elimination of Violence against Women.
References:


https://bit.ly/2CBDIMM


Note:All material on this website is provided for your information only and may not be construed as medical advice or instruction. No action or inaction should be taken based solely on the contents of this information; instead, readers should consult appropriate health professionals on any matter relating to their health and well-being. The information and opinions expressed here are believed to be accurate, based on the best judgment available to the authors, and readers who fail to consult with appropriate health authorities assume the risk of any injuries. Errors and Omissions Excepted. Terms and Conditions Apply. https://goo.gl/dAak9u